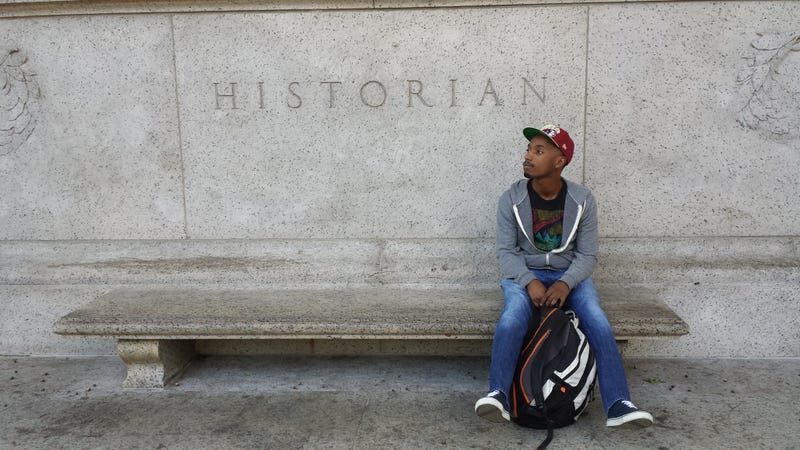 Sometimes, you have to rework something that you start, only to make it better.
I originally started out writing on a Wordpress blog called "The Foundry". What I realized while doing this was that Wordpress, although a great platform, isn't suitable for someone like me. I need a platform in which I can easily post photos, rapid fire posts, and already displays a clean design. I can't get too caught up in "making it look pretty", if I want to add content on my own. Wordpress allows you to have so many great design options, where it is almost overwhelming. In layman's terms, if I had a team of web developers or a staff to fool around with the great intricacies of Wordpress, I would.
However, I don't .
I don't have the time or natural web development know-how to work on a platform like that, without help. I also don't have the cash to pay anybody and don't believe in slavery, so getting someone else to do it (at least for now), is not an option.
So with that, this blog changing, hopefully for the better. I am going to be posting more, talking about subjects that are popular, and trying to have a little fun doing it. You'll also notice that I am changing name of the blog to something that should better exemplify my mission. My plan is to bring a balance of different topics from music, movies, sports and general pop culture with my own particular flair. The hope is for us to find some new ground in our everyday lifestyles, while attempting to question what we think is cool. Hence, "Hypeothesis".
To those who have been reading what I have been writing, I hope you will want to stick around for a while, as it will be getting better. To any one who is new, I hope you like what you see, and decide to read further because this has the makings of something great.